The Intermunicipal institution for the protection of cultural monuments based in Subotica deals with the monument heritage in the territory of the municipalities: Ada-Mol, Backa Topola, Kanjiža, Kikinda, Mali Iđoš, Novi Kneževac, Senta, Subotica and Čoka.
On the vetrometry of history in the northern part of Bačka and Banat, long-established human habitats today, treasuries of heritage are endangered. It was as if they were destined to be a border belt. These towns and villages were part of the Military frontier, and then, only in the half century of the twentieth century, they were three times on this or that side of the state border.
The population, through colonization, settling, was brought here to persecute the people from here, ever since. Therefore, the heritage was created or disappeared. Even the towns themselves, by their earnings, have devastated their inherited appearance, suppressed the traces and the intercourse of the course of the civilization.
Bela Duranci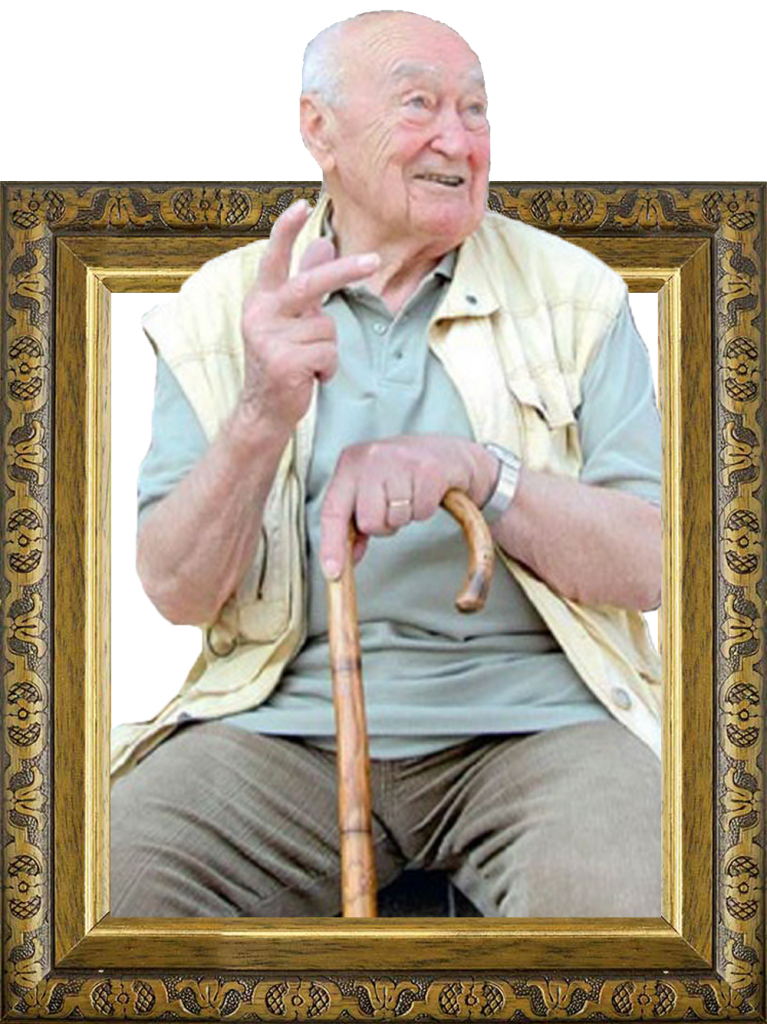 The Intermunicipial Institute for the Protection of Cultural Monuments Subotica was founded on May 1st, 1980. On the occasion of the decision to establish the Intermunicipal Institute for the Protection of Cultural Monuments of Subotica by three municipalities: Senta, Sombor and Subotica, as a cultural institution responsible for the activity of protecting immovable cultural assets.
Since its inception, this cultural institution has been protecting immovable cultural property in the territory determined by the founding act (the territory of Sombor, Senta and Subotica), and since 1995, the Decision of the Ministry of Culture of the Republic of Serbia establishes a new territorial jurisdiction covering the city of Subotica and eight municipalities: Bačka Topola, Mali Iđoš, Kanjiža, Senta, Ada, Kikinda, Novi Kneževac and Čoka.
On the territory of this Institute there are 144 immovable cultural heritage assets, of which 50 are of great importance and 7 are of exceptional importance.
The regular activity of the institute includes: the reconnaissance of the terrain, the valorization of immovable cultural assets, the preparation of documentation on them, the initiation of a procedure for determining and the protection of cultural property by participating in the adoption of spatial and urban plans, giving opinions on the drafts thereof, which are mandatory attached to the consideration and adoption of these plans. Technical protection means the conservation, restoration, reconstruction and revitalization of immovable cultural assets, with the mandatory supervision of this Institute for the execution of works.
The Intermunicipal Institute for the Protection of Cultural Monuments Subotica is based in Subotica, Serbia, at Trg Slobode 1/3, and has twenty-eight employees.